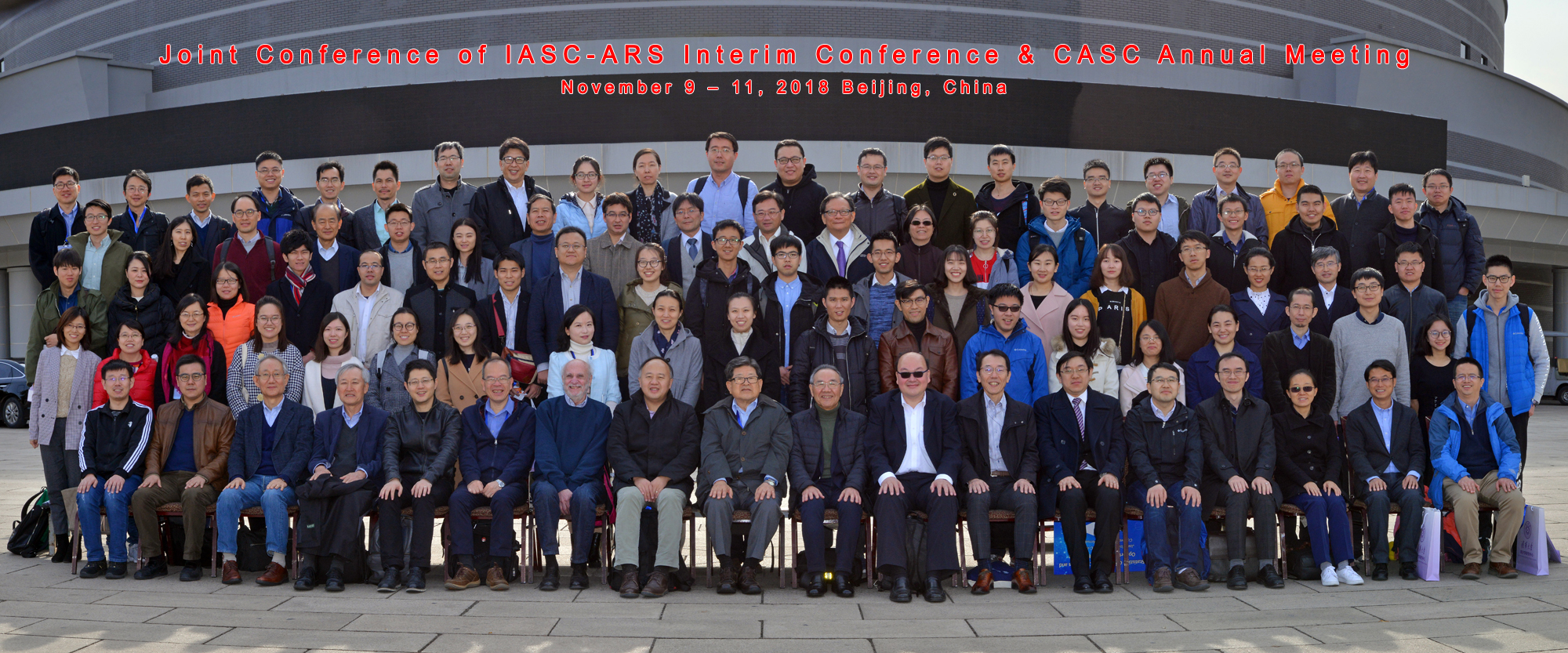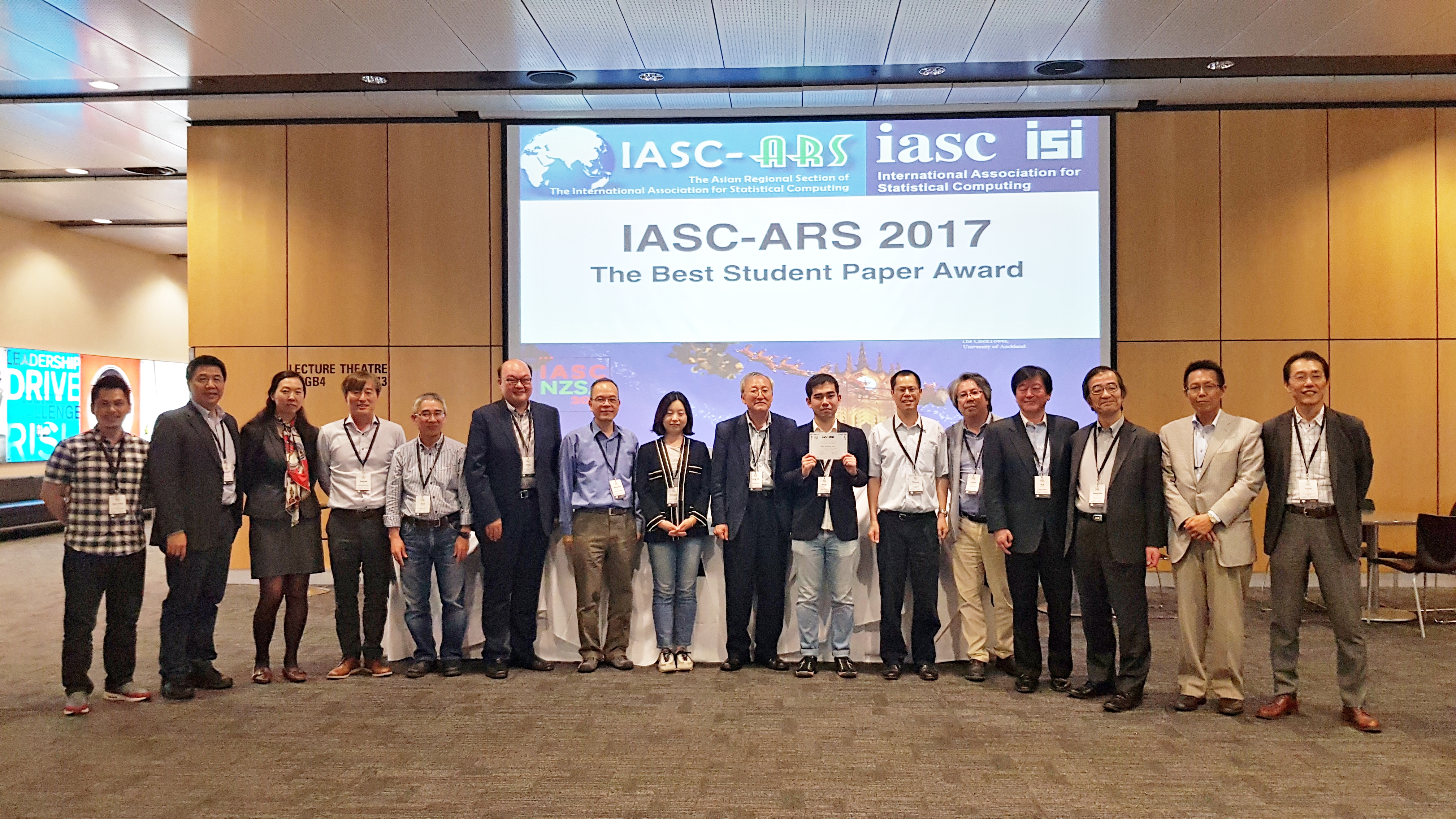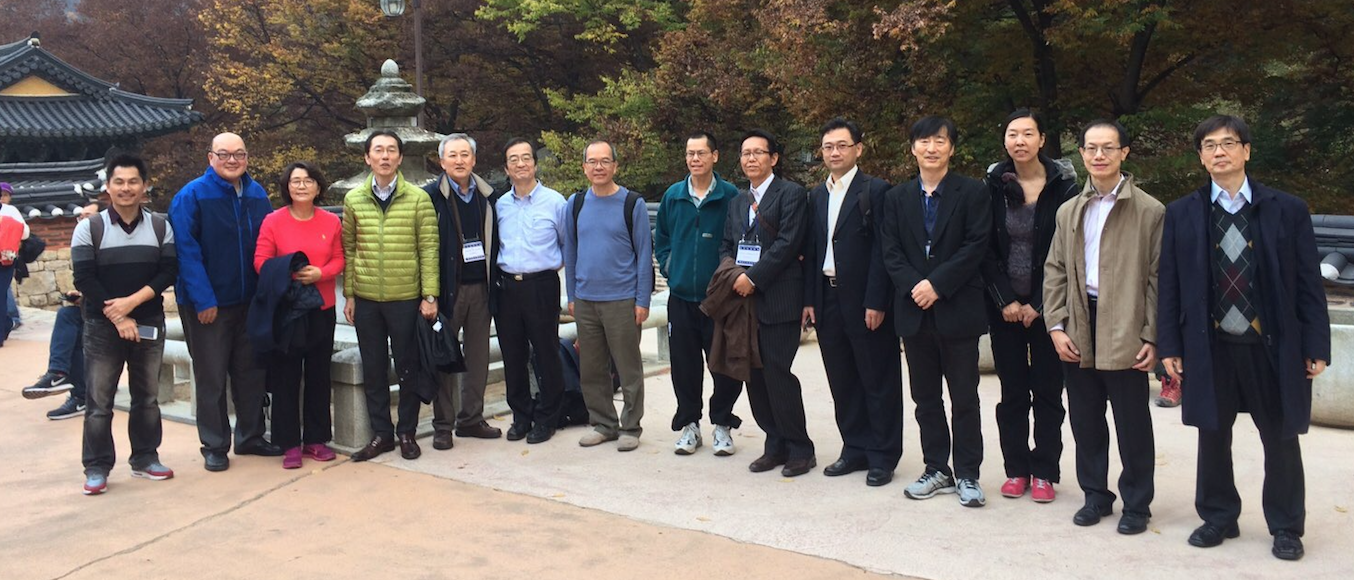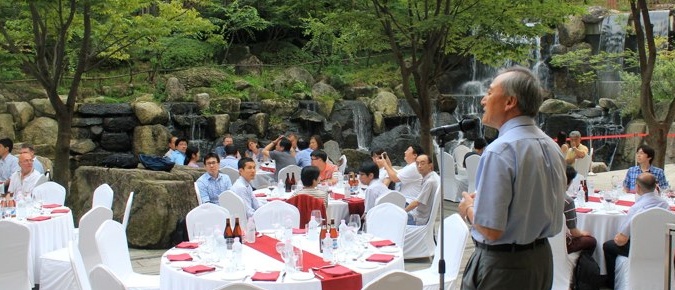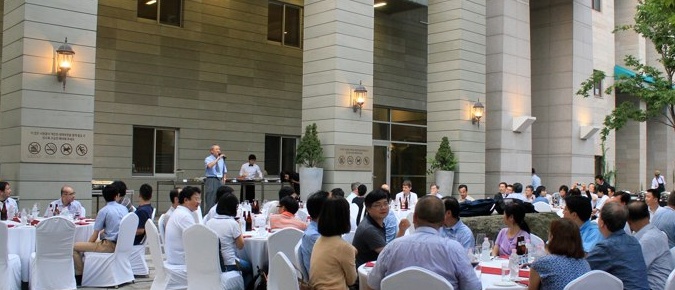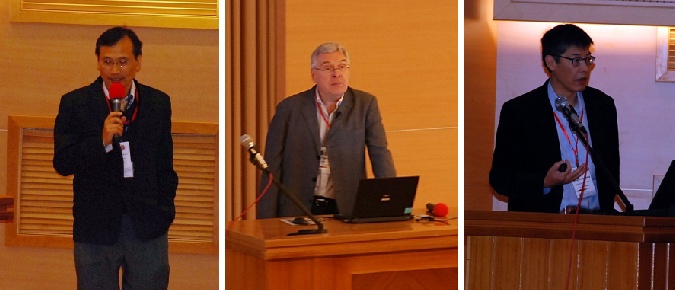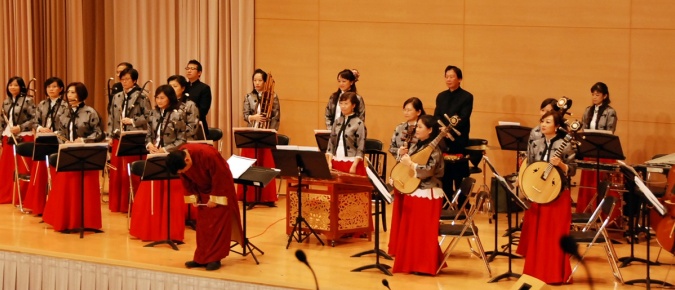 The Asian Regional Section (ARS) of the International Association for Statistical Computing (IASC) is established by the Council in accordance with art. 12 of the IASC Statutes in 1993 by the name of the East Asian Regional Section (EARS) and the name is changed to the Asian Regional Section in 1998.
It is composed of the members of the IASC residing in Asia. Our mission:
To organize international or regional seminars, conferences, meetings. In particular, the ARS shall be responsible for arranging Asian meetings on computational statistics, which are abbreviated to IascAsian meetings hereafter;

To promote research and training programmes on theoretical and practical aspects of computational statistics;

To foster evaluations of statistical computing techniques and programs;

To publish scientific periodicals and books, reports and newsletters, independently or in cooperation with other organizations;

To collaborate with other bodies having similar objectives.
&nbsp
The IASC-ARS 25th Anniversary Conference & CASC 2nd Annual Conference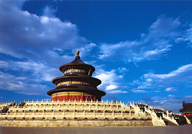 The IASC-ARS 25th Anniversary Conference & CASC 2nd Annual Conference

Date: 9-11 November 2018

Venue: Beijing, China

It is a joint meeting with the second annual conference of the Chinese Association of Statistical Computing (CASC). The tentative theme of the conference is "Statistical Computing: Challenges and Opportunities in Data Science". Ke Deng (kdeng@tsinghua.edu.cn) from the Center for Statistical Science of Tsinghua University will be the General Chair of the conference. More details of the conference will be announced later.

&nbsp
The First Distinguished Service Award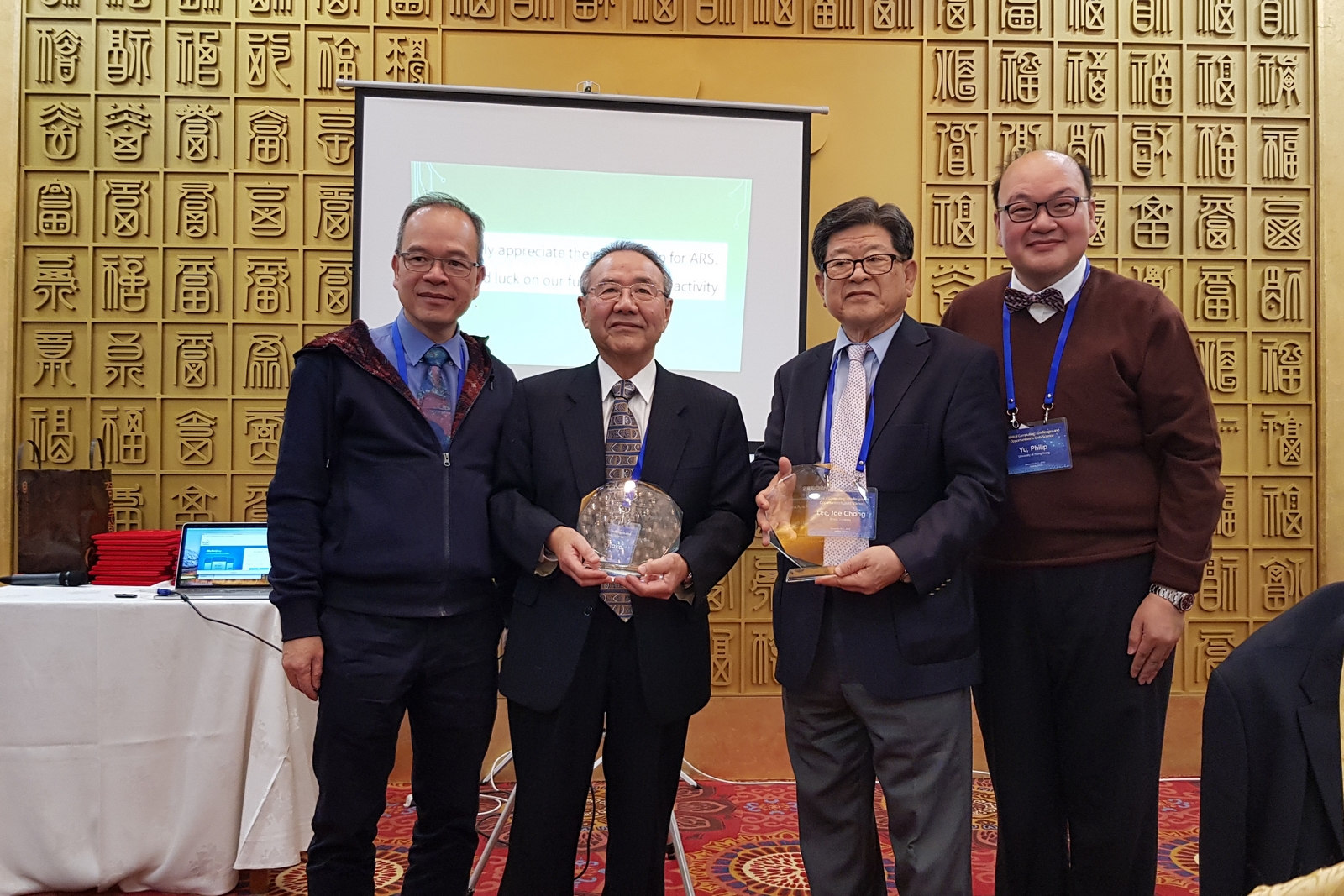 To celebrate the 25th Anniversary of IASC-ARS, it was agreed to establish the Distinguished Service Award in recognition and with sincere appreciation for the dedicated effort and outstanding service to the IASC-ARS. IASC-ARS is pleased to announce that the recipients of the first Distinguished Service Award are Professor Jae Chang Lee and Professor Yutaka Tanaka.

The Distinguished Service Award Presentation Ceremony took place during the conference dinner of the joint meeting of the IASC-ARS 25th Anniversary Conference & CASC 2nd Annual Conference on November 10, 2018. Professors Wing Kam Fung, Chun-houh Chen, Jung Jin Lee, Choongrak Kim and Yuichi Mori were invited to introduce their contributions to IASC-ARS.

Warmest congratulations to Professor Jae Chang Lee and Professor Yutaka Tanaka.

&nbsp
The 11th Conference of the IASC-ARS (IASC-ARS 2019)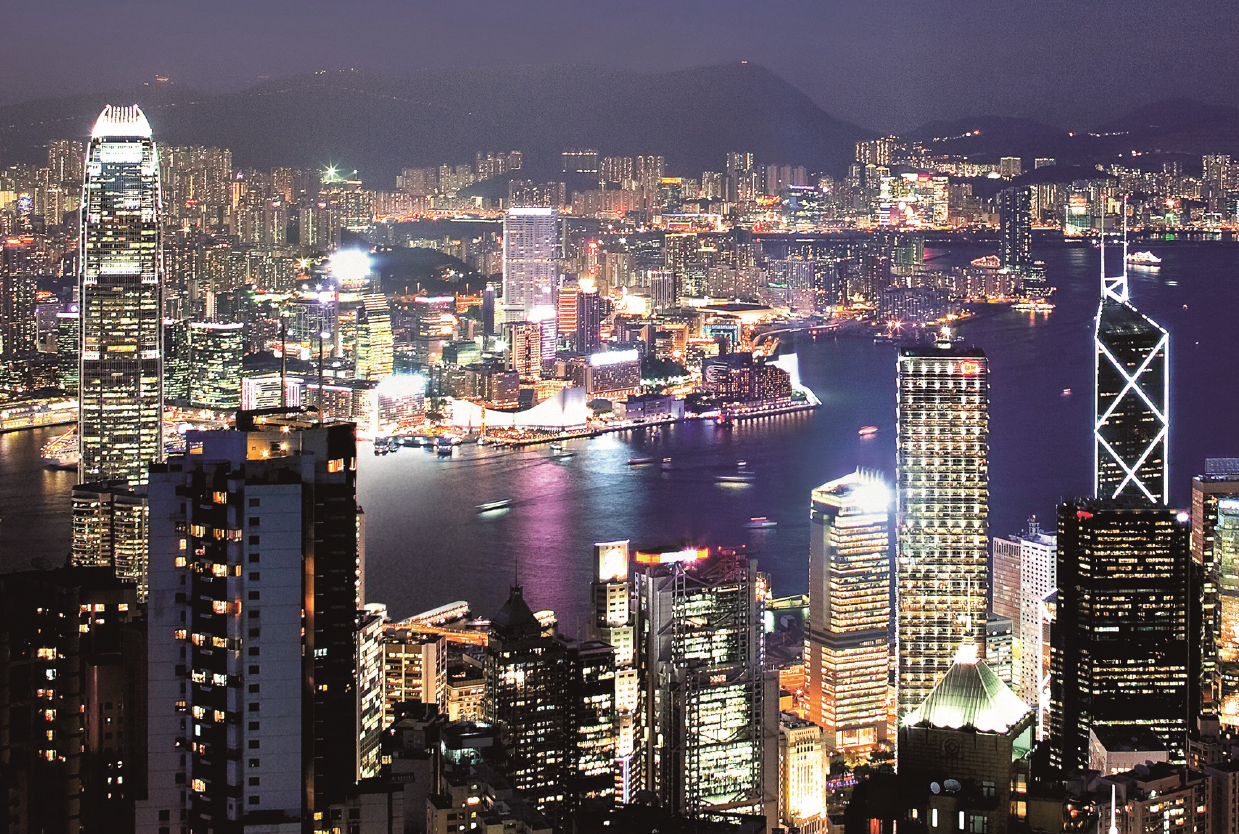 &nbsp
Data Science, Statistics & Visualisation (DSSV2019)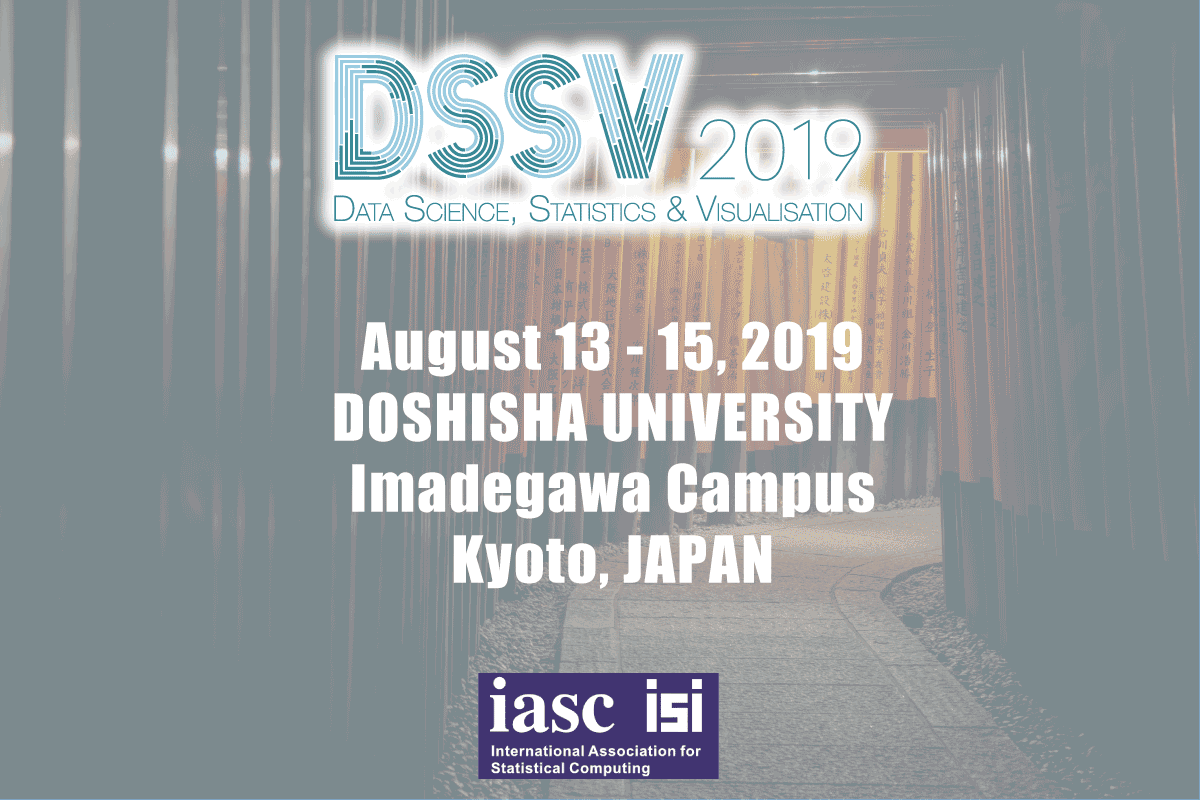 Data Science, Statistics & Visualisation (DSSV2019)

Date: August 13-15, 2019

Venue: Doshisha University, Imadegawa Campus, Kyoto, Japan

For further information about the conference, please visit http://iasc-isi.org/dssv2019/

Contact: dssv2019@ywebsys.net

&nbsp